Soccer
| Teachers in-charge: | Mr Ng Kian Hong |
| --- | --- |
| Coach: | Mr Kelvin Lim Wee Seng |
| Training / Meeting Days and Time: | Mondays: 4pm – 6pm |
|   | Wednesdays: 4pm - 6pm |
|   |   |
CCA Objectives:
To develop gentlemen student footballers
To transform students into competent footballers with a winners' mentality
To instill leadership qualities in student footballers
Activities:
Training - twice a week
Friendly matches with other schools
Participation in external tournaments
"B" and "C" Division Inter-School Tournaments
2019
Participated in:
National School Games Football C Division League 5 Championship 2019
In all the matches that we took part in, our soccer boys displayed resilience and determination. Even we took on tough opponents, we they soldiered on in the games and came away with draws in these hard-fought matches.
All in all, it was an enriching experience for us, as we saw how other teams worked together. We learnt a lot about teamwork, and the camaraderie has strengthened our team's team spirit significantly.
With a good year behind us, we hope that we can attain greater heights in 2020.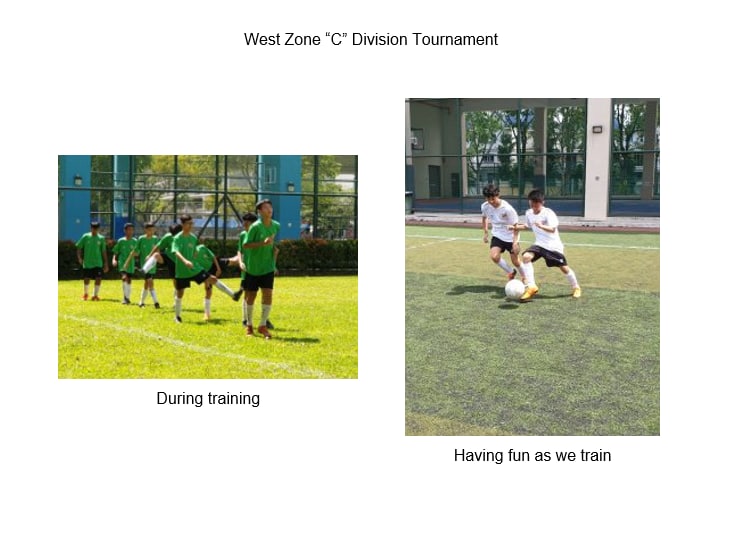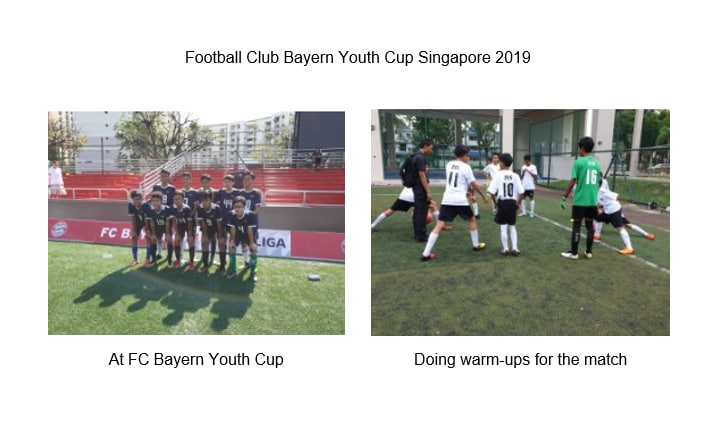 2017
Our teams participated in the 2017 West Zone Inter-school Soccer Tournament. Although we were placed against challenging opponents in the tournament, we took it in our stride and focused on putting our best foot forward in the competition. With resilience and determination, we gave our best and played hard throughout the competition. It was an enriching experience and a great learning opportunity for us as we learnt from the other soccer teams as well. Furthermore, we learnt much about the importance of teamwork and camaraderie which has strengthened the bond in our team. With the appointment of our new coach, we hope that we can improve our skills, tactics, and results in next year's tournament.